Description
Ocean Hunter Seaskin Flare 2mm Wetsuit
The Ocean Hunter Seaskin Flare 2mm Wetsuit features a striking yet functional camouflage pattern, combined with a high stretch lined inner for ease of donning and increased longevity.
It is a 2 piece construction with a hooded and jacket high waisted pant, a wetsuit that is easy to don and super comfortable.
The thick loading pad on the chest gives protection whilst loading your speargun.
Whilst the Seaskin has been designed with spearfishing in mind, this wetsuit will also be perfect for freediving and snorkelling, making for a great crossover product into all other diving activities.
Features of the Seaskin Flare:
Striking yet functional camouflage pattern
High stretch 2mm neoprene with a nylon inner
Thick chest loading pad to give protection whilst loading your speargun
Effective for all diving activities including freediving, snorkelling and scuba
Durable flat lock constructed seams
Available Sizes:
Ocean Hunter Size Chart: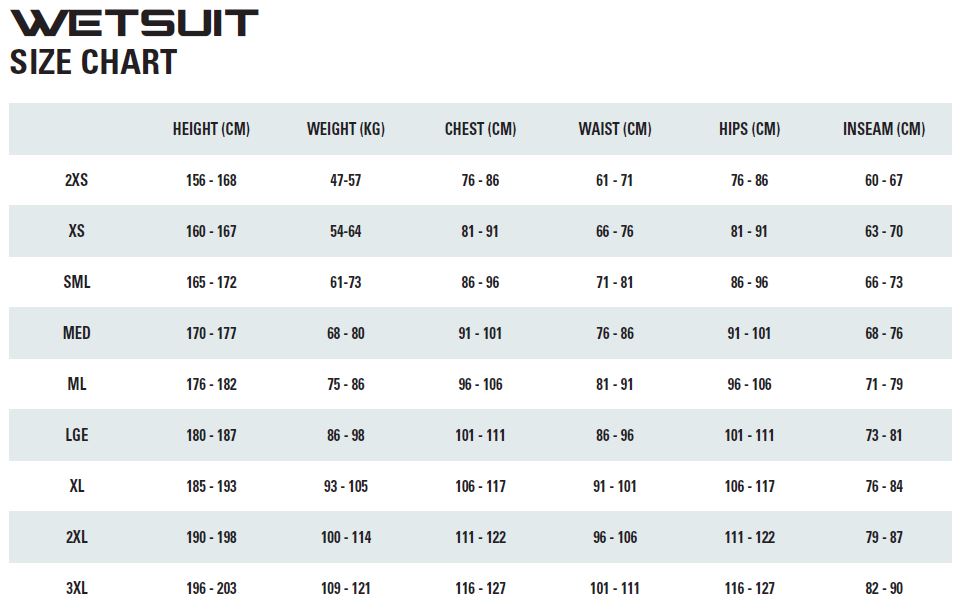 .